Accelerated Rider Training 
Ride Smarter  .Safer ..Smoother …Faster

Call 09 281 9429 to speak to a member of the admin team, ask questions or get help with booking in ( we are training most days and so unable to answer calls immediately ourselves but can deal with specific 'odd' requests by email )  or book online now – use the calendar opposite to find an available date and book in and pay immediately to secure your place  !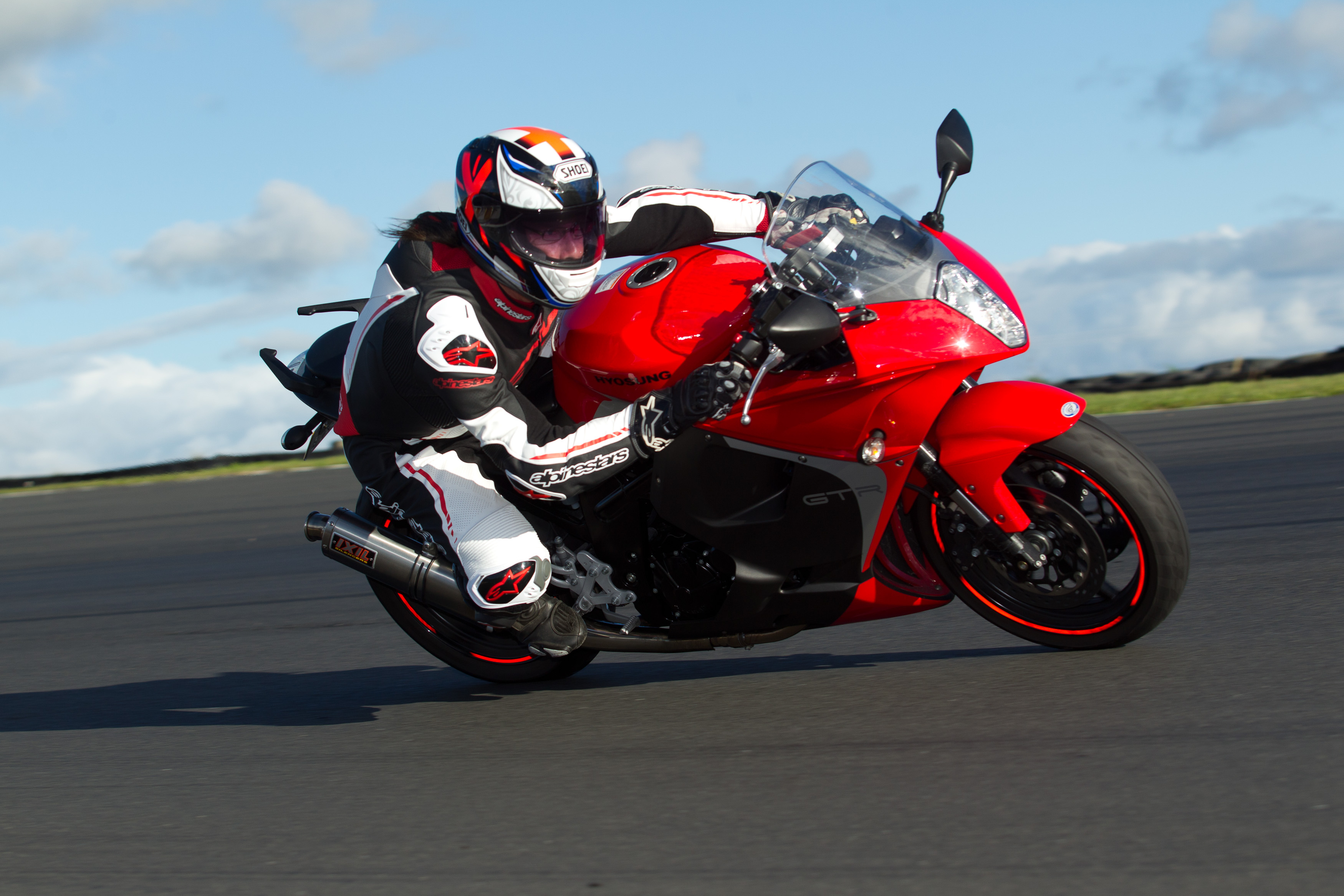 Get your Learners, CBTA Restricted or CBTA Full licence TODAY!
Are you looking for Motorbike Training on the Northshore Auckland?  You've come to the right place!  From Basic Handling Skills to CBTA Restricted and CBTA Full Licence, we can train you and assess you for all motorcycle licence classes.
We also offer Advanced One to One personalised coaching for the more experienced rider. Call to discuss your needs. We cover it all, nothing is too hard!  We're more than happy to chat through things or send info (fill out the box below if you want info on the Learner Licence process).  To get started today and book in either use the calendar opposite or call 09 281 9429 now. 

Select the class or service you require below. Please read and select carefully. Generally, if you need to book training / a test for a CBTA Restricted or Full Licence, make sure you select "Book a service" first. For a Learner Licence, and Basic Handling Skills Training, select "Book a class". *You must have held your Restricted Licence for at least 9 months before you can sit your Full Licence Test. Check this before booking – look on the back of your licence.
Streets ahead of the rest
I'm a  'kid' who's 'been around the block'. I've spent time around and in performance vehicles. This bike of mine is fantastic and I want to get the most out of it and improve myself as a rider. Now I can – and this is why: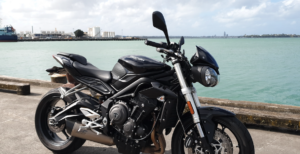 The background story first: up until and including yesterday, every stage of my training and testing and (including several Ride Forever courses) was completed with a different training company.
But – here's the thing –  no one really got through to me and actually helped my riding.  My experience across 4 other NZ training companies (including the larger, well promoted and advertised ones with all the leaflets everywhere) is that those other outfits just focus on handing out stock material, and passing your test – which is fine but let's be honest, the bar is set pretty low to pass. While others flick through a folder of handouts, David takes the time to explain, and shows you what you personally need to know and experiment with until he knows you not only understand but can also put it into practice on the road (what was supposed to be a two hour session turned into almost four only because I'm a horrible student & we were having way too much fun).
It was obvious from the start that his main focus is to transform you into a better rider, a more competent one; it's not really about karate ninja style head checks, or 'kissing your mirrors' in corners; just honest training that works. Training that exceeds the requirements of any licence test, training that will be utilised for the rest of your riding life. I can honestly say, I have walked away from David a better rider. Now… I'm off to the track.  Ash A
Ash A
TOTALLY CHANGED HOW I RIDE MY BIKE!  – July 2017
David was fantastic, the training and insights he gave me totally changed how I ride my bike and I cannot recommend him more. I have done other courses but learnt more off of David in 2 hours than in other full day courses and then some!!
I recommend him highly.
M. Collins
M Collins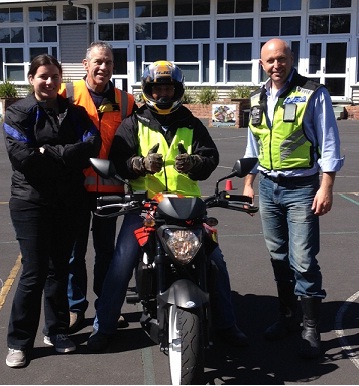 Back to biking !   8-3-2016
Andy T
Great training, totally at ease on the test
I did training and then my restricted test with Dave. Dave is a very friendly and easygoing person. I learnt so much in just in the little time I spent the with him. On my test after the training I felt very comfortable and this was not like me, this was thanks to Dave's personality. I recommend him to anyone for any type of training you may need.
Cheers Dave and will be seeing you soon for more training before my full.. Mike W
Awesome instructions
Curtis W
Excellent!
Ben N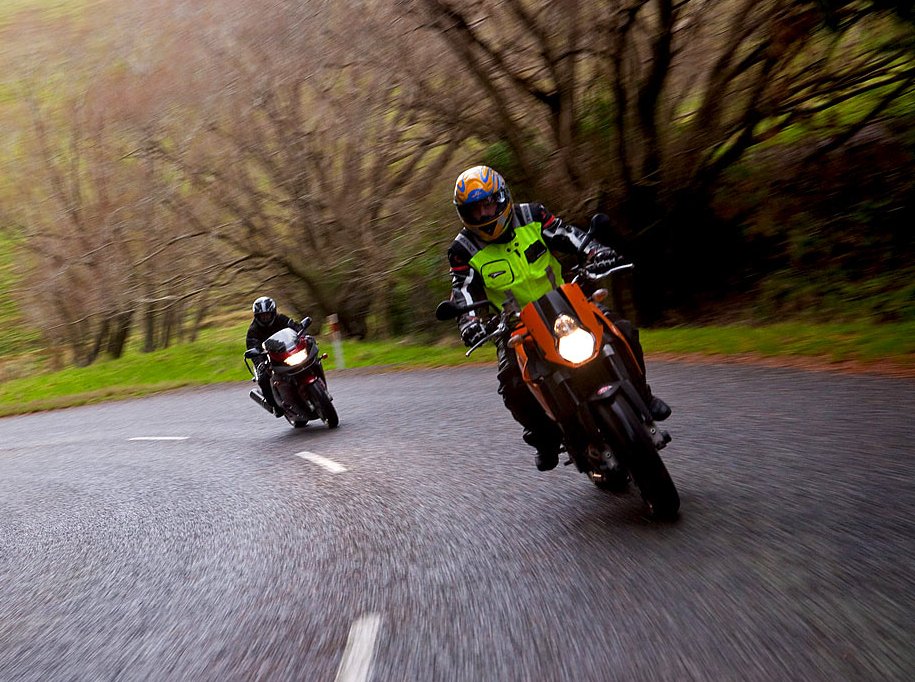 Basic Handling Skills Test – getting our Learner Licence
Gavin and Bron
Good fun learning to ride
James D
Great training ride
Ben M
Returning riders take note!
Aaron T
Natasha W
Great teacher, very patient and knowledgeable.
Thanks David! Great teacher, very patient and knowledgeable. When i started i could hardly turn left, and couldnt even turn right. By the end of the training i was able to pass my basic handling and with more lessons i will be fully confident on the road – all thanks to David. Karl Weber, Auckland
Awesome Training  – April, 2016
David is the man. Such an awesome Instructor. I liked that there was a theory section that explained why certain things were done and then a practical section showing how it was done. David put me at ease and really helped expand my riding skills. Highly recommended and will definitely be going back for more lessons.   Matt L
Patience and Perseverance  26-2-2016
Gordon W
Loads of fun  🙂   6-3-2016
Jo M
Absolutely the best 3 hours I have had for ages
John L
Full license 🙂
Chokchai C
Brilliant input from Dave.
Luke T
CBTA (Restricted Licence Test) with Invaluable teaching and feedback
Achala S
One on one premium coaching
David is a great instructor – he puts you at ease immediately which means you can focus on areas for improvement and not worry so much. I feel more confident on the road and I'm actually looking forward to taking my test! Sarah
Basic handling skills training and test
Matthew L
Awesome instructor!
Ilse H
Great way to start out….as a returning rider!
Garrick D.